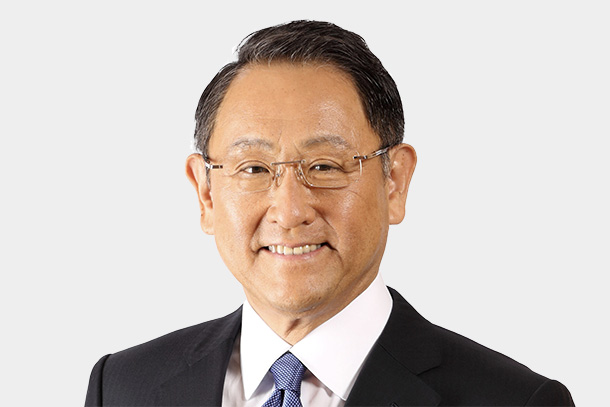 "At Toyota we have always invested heavily in developing leaders who understand and live the principles and values of the company. We want our DNA to be encoded in every leader and every team member at every level of the company. We expect greatness from all of our people. We expect them to accept and conquer challenges that may seem overwhelming at first glance. The greatness in people comes out only when they are led by great leaders. We are all growing and learning, and we all need teachers and coaches to help guide us. We say at Toyota that every leader is a teacher developing the next generation of leaders. This is their most important job."

Akio Toyoda (President, Toyota Motor Corporation)
Toyota's secret has been attempted by other companies in a variety of industries, including manufacturing, health care, and government. In the same way that the quality movement gained root in the 1980s, "lean production," a process management approach evolved from the Toyota Production System (TPS), has become a global movement.
What do they lack?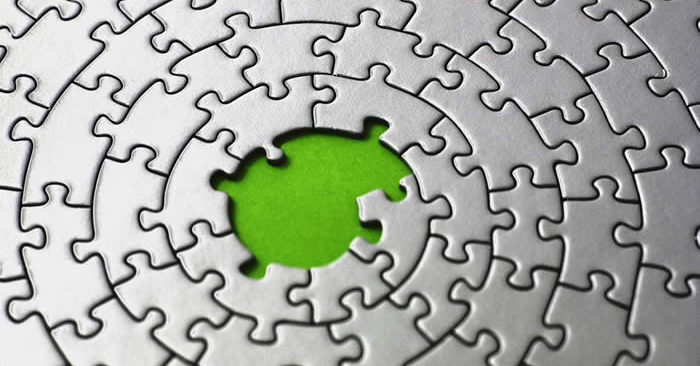 The need for concepts and "tools" to execute lean has resulted in the selling of millions of Toyota and lean books. Seminars on strategies for eliminating waste, one of the main concepts of the TPS/lean mindset, are held by consulting firms and charitable organizations. Companies all across the world brag about the accomplishments of their lean initiatives. Despite all of the lean projects executed over the last two decades, no other firm in the world has achieved the same level of constant operational excellence as Toyota. What do these businesses lack?
What could be more simpler?
Every company has a set of processes for delivering a tangible product, information, or service to customers, and if we can make those processes more consistent— that is, reduce variability and shorten lead times—we can get closer to the ideal of giving customers exactly what they want, when they want it. So let's teach some Lean Six Sigma professionals to pick up the tools and start hacking away at the variability and waste that extends lead time; this will help us be more successful, both for our clients and for our company. What could be more straightforward?
What's the deal?
Unfortunately, decades of attempts to do so have demonstrated that it does not work, at least not in a long-term sustainable fashion. Using Six Sigma, we carefully measure the process and the results, and then build the best solution. We "lean out the process," going to smaller batches, moving steps closer together, and eliminating the poor processes, and the key performance indicators soar, revealing gains we never imagined possible. Then the dreadful news arrives. As time passes, the processes appear to revert to their original state and degrade, resulting in increased variability and waste.
"It's like plucking weeds but leaving the roots,"

as one Toyota Lean master puts it.
So, what's the deal?
Focus!
Many Lean and Six Sigma practitioners have concluded that the continuous improvement requires a combination of high leadership engagement and culture. We must change the culture from one in which people merely perform their work in their own role in order to make their own figures seem good (vertical focus) to one in which people focus on their clients horizontally that provide value across functions.
However, changing a culture isn't as straightforward as creating a programme of training or communication. Cultures need to evolve for a long time and alter even longer. Toyota's originator, Sakichi Toyoda, is considered to be the "king of inventors of the Japanese" and the pioneer of the industrial revolution in Japan. His findings in the production of automatic looms set the groundwork for Toyota's DNA, which evolved from generation to generation, starting at the end of the 1800s.
Culture
As Toyota globalized, it had to adapt to diverse cultures and hire leaders with experience in the cultures of other organizations. There were ups and downs, of course, but Toyota never abandoned its investment in developing Toyota DNA everywhere. His experience in building Toyota's leadership in the United States is especially instructive in the case study of developing leadership. Toyota's biggest and most profiting market outside Japan.
In some ways, it was Toyota's biggest difficulty because of the stark cultural differences between Japan and the US, particularly strong collectivism in Japan versus strong individualism in the US, and long-term thinking in Japan versus short-term thinking in the US. Nonetheless, Toyota has built leaders and culture in the United States, particularly in its production operations. It's helpful to start with the beginning of the company that created the culture to better understand it and how it developed.
NOTE: Next post will take you to the journey of Lean Leadership development … stay tuned!