For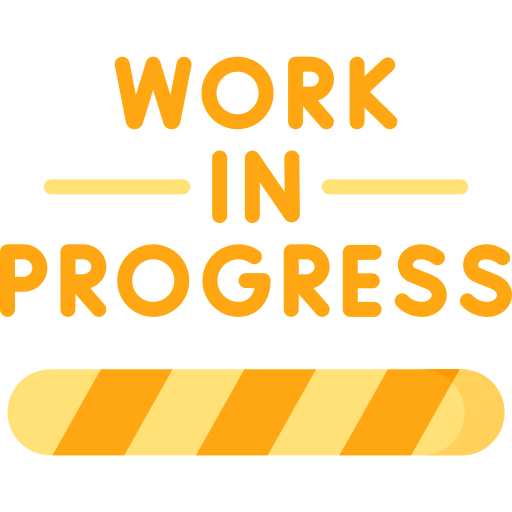 projects: Date = start date
For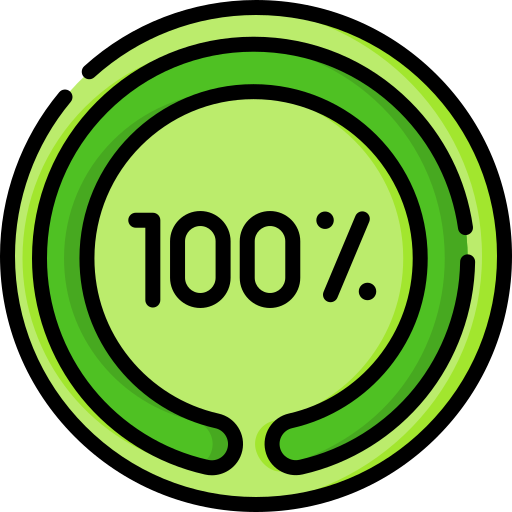 Projects: Date = project finish date
---
November 27, 2022
Client: OPAL Distributors, Pakistan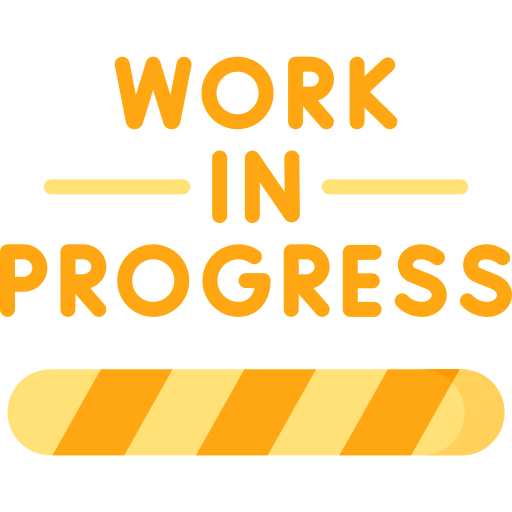 Business Intelligence system design and deployment.
Data extraction, transformation, loading, modeling, analysis, visualization, reporting/dashboarding and distribution.
November 27, 2022
October 29, 2021
Client: FOUNDR, Australia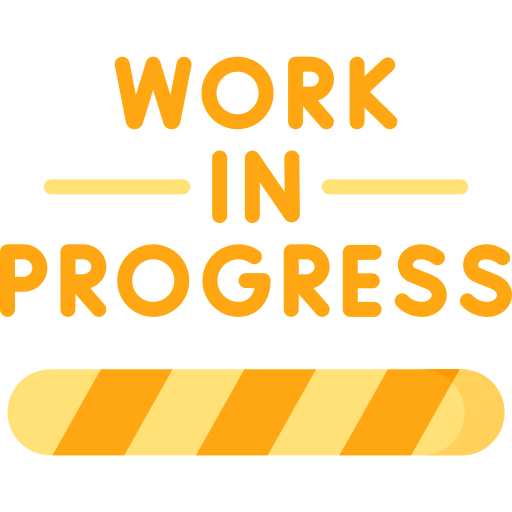 Marketing intelligence and strategy. Analysis of customer experience big data.
Text analytics and Natural Language Processing (NLP).
October 29, 2021
January 1, 2019
Client: GOT IT, INC. USA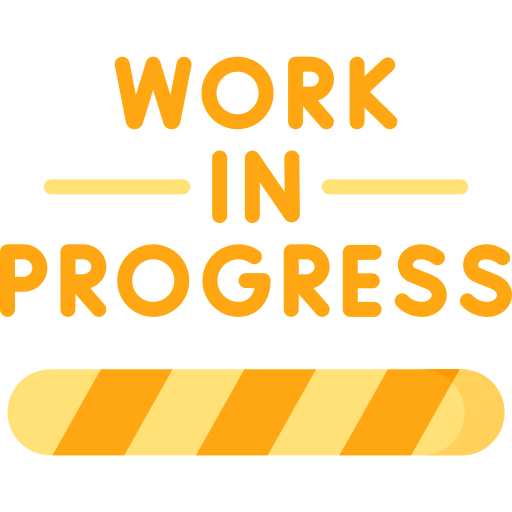 Online Expert consulting and Tutoring.
January 1, 2019
January 8, 2018
Client: TEMPO SPORTS INTELLIGENCE, USA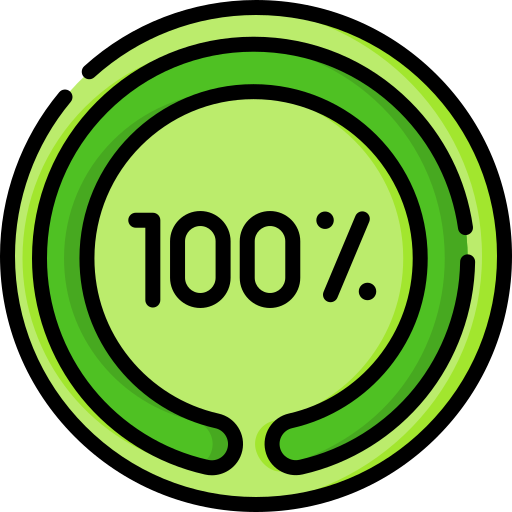 Business Intelligence System Design and Implementation: Marketing Intelligence and Sponsorship Evaluation system designed and delivered involving complex hierarchy of industry specific Objectives and Key Performance Factors.
January 8, 2018
January 1, 2019
Client: WORKMAN FURNITURE, Pakistan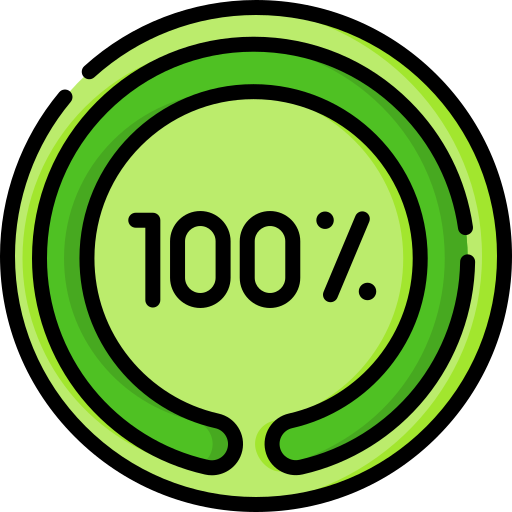 This is timeline description. Please click here to change this description.
January 1, 2019
Management Consulting Projects
Workman Furniture, Lahore, Pakistan.
Scope: Enterprise Lean Transformation
Tempo Sports Intelligence, Minneapolis, USA.
Scope: Sponsorship Evaluation Application Design and Development – Business Intelligence System Design
National Health Regulatory Authority (NHRA), Bahrain
Scope: Monitoring System for Regulatory parameters for Health Centres in Bahrain – Business Intelligence Services
Safe Harbor Maritime Academy, USA
Scope: Streamline and automate Academy students' performance reporting system – Business Intelligence services
Naisa Brand Products Limited, Trinidad and Tobago
Scope: Inventory Management System design and implementation – Lean Management and Business Intelligence Services
PMG Consulting LLC, Egypt
Scope: Project Management Corporate Course Design
Got It, Inc., USA
Scope: Expert solutions in Microsoft Excel – Business Intelligence services
Sportium Apuestas Digital, SAU, Spain
Scope: Business Intelligence services for Project and portfolio reports
Net Partner Services, LLC, USA
Scope: Business Intelligence / Big Data Sets / Custom Reporting Needed – Dynamic Connection of CRM with Power BI
Trainings & Certifications conducted
Total Distinct Participants since 2015 = 189
The table below shows the enrollment numbers in each Course. Some participants are registered in more than one course. We have counted the number of participants. If number of enrolments are counted, then the total enrolments are 450.
[table id=43 responsive="collapse" /]
Different domains of our work
Management Consulting
Lean Management (Business Performance Improvement: Speed, Quality, Cost)
Business Intelligence Solutions
KPIs based performance measurement
Information management
Management dashboards for effective decision making
Professional Training
Organizational Capacity Building through professional training to sustain & continuously improve performance
Effective Time Management
Project Management
Lean Management
PROFESSIONAL CERTIFICATIONS PREPARATION
We offer individuals and organizations opportunities to build their capacity according to international state-of-the-art standards.
We are currently offering Professional Certification preparation in partnership with VMEdu, Inc (USA) in following professional disciplines:
PROJECT MANAGEMENT:

PMP (Project Management Professional)

CAPM (Certified Associate in Project Management)

PRINCE2 (Projects In Controlled Environment)

MSP (Managing Successful Programs)

RM (Risk Management)

6 SIGMA

SSYB (6 Sigma Yellow Belt)

SSGB (6 Sigma Green Belt)

SSBB (6 Sigma Black Belt)

LSSBB (Lean 6 Sigma Black Belt)

IT SERVICE MANAGEMENT (ITIL)

ITIL Foundation

ITIL Intermediate Level

ITIL Managing Across the Lifecycle

ITIL Expert Level

ITIL Master Qualification

BUSINESS ANALYSIS

CBAP (Certified Business Analysis Professional)

SCRUM & AGILE

SFC (Scrum Fundamentals Certified)

SDC (Scrum Developer Certified)

SMC (Scrum Master Certified)

SPOC (Scrum Product Owner Certified)

ESMC (Expert Scrum Master Certified)