---
Schedule
Sunday, 19 September 2021 | 0900 to 1200 hrs
---
Six Sigma – What and Why?
What is 6 Sigma?
Six Sigma is a project-based methodology for increasing efficiency and effectiveness. It is a method for enhancing the performance of processes, products, or services that is rigorous, customer-focused, and data-driven.
Why use Six Sigma?
Six Sigma projects help hospitals reduce patient wait times, manufacturers reduce defects, billing hours are reduced, and hotel customers have a better experience. Six Sigma works, and I'm excited to show you how it works.
---
What you Get?
1. Gain Practical Six Sigma Skills
Get practical skills to improve the effectiveness of your processes, products, and services that have significant financial impact on business.
2. Validate Your Skills
This course will help you prepare for the Six Sigma Yellow Belt Certification Exam.
3. Free Online LMS Access
Access to Online Learning Management System which includes lectures and quizzes to further reinforce concepts in Six Sigma.
4. Free Access to CERTIFCATION Exam
FREE access to a 60-minutes online Six Sigma Yellow Belt certification exam at the conclusion of the webinar. If you pass, you will receive an instant e-certificate proving your certification.
5. Webinar Participation E-Certificate
An e-certificate will be issued after successful completion of the webinar (answering all quizzes during the webinar).
---
Course Introduction Video
---
About the Course
Learning Objectives
What is Six Sigma?
Key concepts such as Y = f(x) and sigma level
Selecting Six Sigma projects and team members
Planning in the Define phase
Gathering data in the Measure phase
Analyzing data in the Analyze phase
Evaluating solutions in the Improve phase
Developing a control plan in the Control phase
Full Course Contents
OVERVIEW
Improve performance with Six Sigma
INTRODUCTION TO SIX SIGMA
What is Six Sigma?
An overview of DMAIC
Key roles of executives and champions
Levels of expertise
KEY CONCEPTS IN SIX SIGMA
Critical to quality metrics
Variation and the normal curve
Defects per million opportunities
Sigma levels
SELECTION OF SIX SIGMA PROJECTS
Identify potential projects
Select the Six Sigma team
DEFINE PHASE
Steps in the Define phase
Problem and goal statements
Complete the project charter
How to use SIPOC diagrams
MEASURE PHASE
Steps in the Measure phase
How to map the current process
Plan for data collection
Types of data and graphs
Measurement system analysis
Process capability and sigma level
ANALYZE PHASE
Steps in the Analyze phase
How to use the cause-effect diagram
Introduction to hypothesis testing
Data collection in the Analyze phase
How to analyze graphs and charts
How to analyze process maps
IMPROVE PHASE
Steps in the Improve phase
Generate, evaluate, and select solutions
Reduce the risk of failure through FMEA
Mistake proofing
Pilot test and implement
CONTROL PHASE
Steps in the Control phase
How to use SPC charts
The control plan
Engage in Six Sigma projects
---
Instructor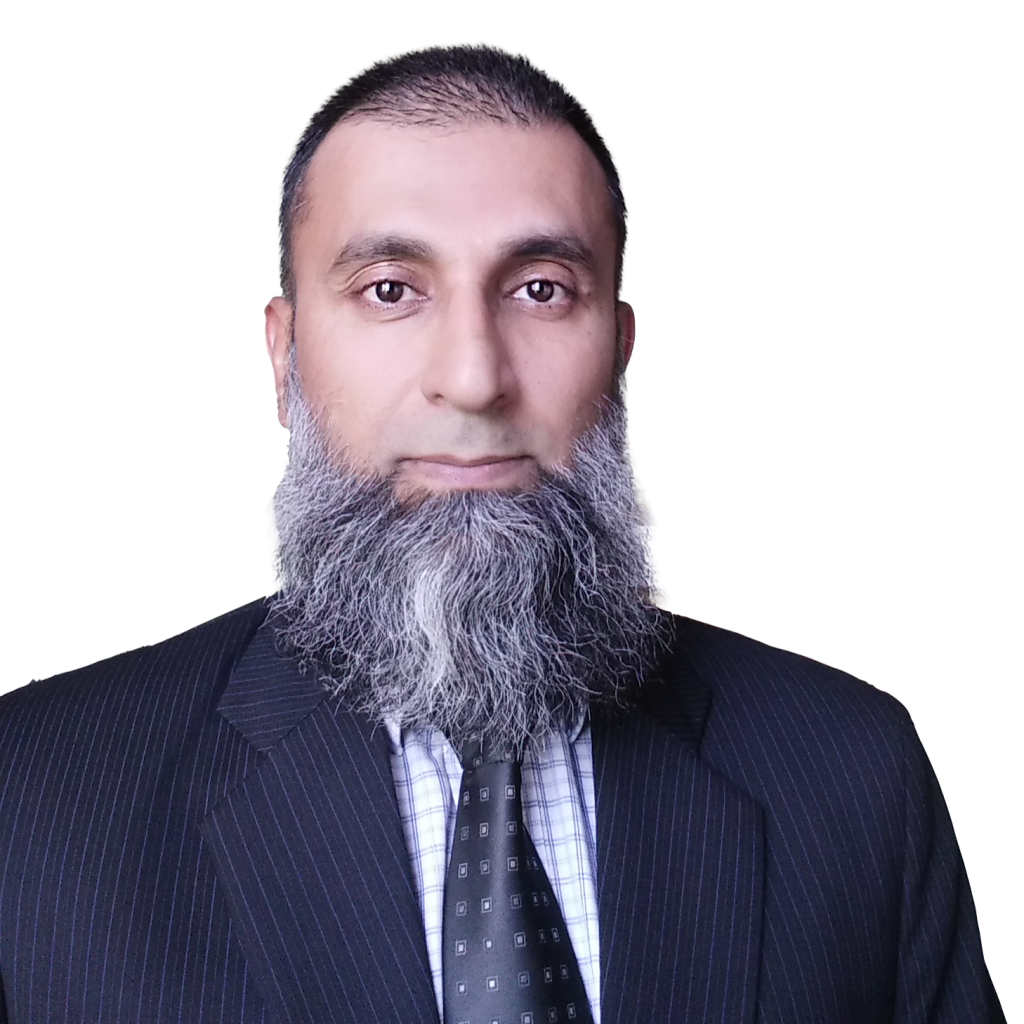 Syed Rehan Ali is the Founder of EDDS Consulting, Talents Gateway and Talents Park. He is a Master Engineer and an Entrepreneur with over 19 years of experience. Has accredited skills in Lean Six Sigma, project management, and business intelligence, allowing him to turn organizations and individuals into high-performance entities. He has trained over 700 professionals and provided over 9000 hours of consulting services to businesses in Enterprise Lean Six Sigma Transformation and Business Intelligence systems design and deployment.
He speaks regularly at various forums: Chambers of Commerce and Industry and Universities. He provides free training to charities and social welfare organizations, especially in education and health care, where possible.
LinkedIn Profile

---
---