Certified Negotiation Associate (NCN-A) certification is tailored to help anyone interested in learning about the key concepts of negotiation and getting a basic understanding of Negotiation Aspects and Processes, as defined in the NBOK™ Guide. The purpose of the NGstudy™ Certified Negotiation Associate exam is to confirm that you have a basic understanding of negotiation as defined in the NBOK™ Guide. On passing the exam, you will be accredited as "NGstudy™ Certified Negotiation Associate".
Certifying Authority

EDDS Consulting in an Authorized Training Partner with VMEdu Inc, USA. VMEdu is a leader in the professional training and certification industry and has facilitated the training of 500,000+ students from 3500+ corporations across 150+ countries with a success rate of 98.7% through its global network of 1100+ training providers.
Mode of Learning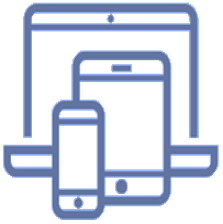 Self-paced 100% online through our Learning Management System. Course access duration is 180 days.
Accessible on any device: Desktop | Laptop | Tablet | Smartphone (android, iOS)
45+ High Quality Videos
High quality, interactive, and engaging online videos teach each chapter and knowledge area. All course videos are prepared and presented by industry experts.
27+ Test Questions
Practice tests for each chapter help students gauge their preparedness. You even have the flexibility to select the number of chapter test questions you want to attempt.
54+ Terms and Definitions
Important terms and concepts for all chapters and knowledge areas are included. You can also use these terms as a collection of flashcards for practice and review.
Mobile App
Access courses in all formats anytime, anywhere through our innovative mobile app and enjoy the same learning experience that you get online.
Progress Tracking
Track your progress in any course and chapter online or on mobile app and continue from where you left off.
Certification Exam
The certification exam is included in the course. The exam is online and non proctored. Candidates have one hour to complete the exam.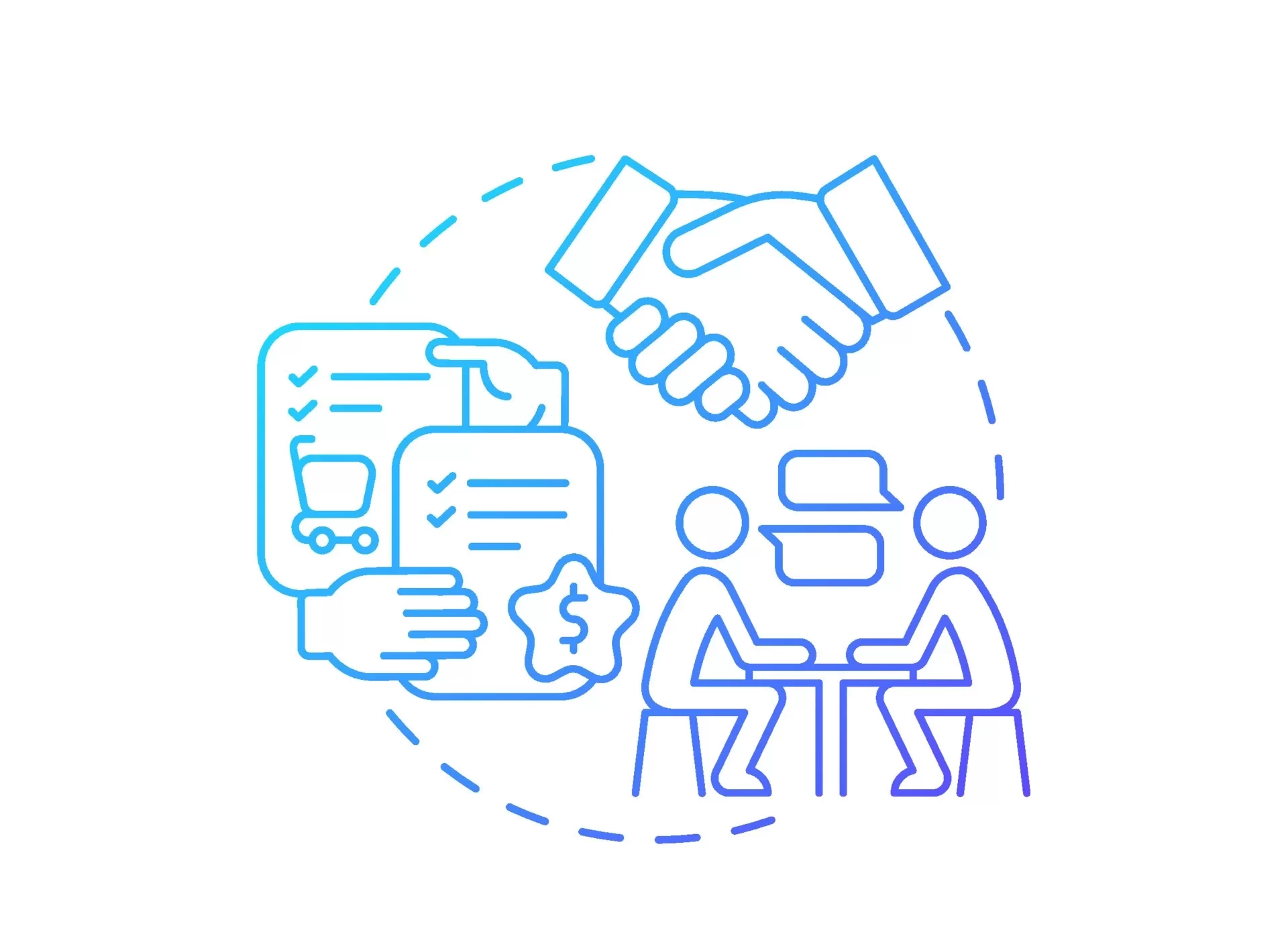 Build the foundations for strong Negotiation Skills