---
Salesforce Certification Guide
---
ADMINISTRATOR TRACK
Understand all of the core concepts on the exam in order to pass the Salesforce Administrator Certification Exam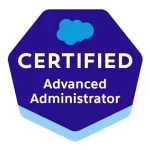 Gain an in-depth understanding of the first three knowledge areas of the Advanced Admin Exam Guide – Security and Access, Extending Custom Objects and Apps and Auditing and Monitoring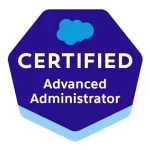 Gain an in-depth understanding of the following knowledge areas of the Advanced Admin Exam Guide – Sales Cloud Applications, Service Cloud Applications and Data Management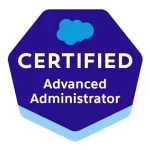 Gain an in-depth understanding of the following knowledge areas of the Advanced Admin Exam Guide – Content Management, Change Management, Analytics and Process Automation
---
APP BUILDER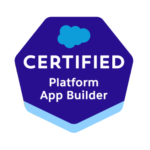 The Salesforce Platform App Builder Certification is considered the starting point for beginner and aspiring Developers on the Salesforce Platform. This course covers every core concept that you need to understand in order to pass the Platform App Builder Certification Exam.
---
ARCHITECT TRACK
Application Architect Prerequisites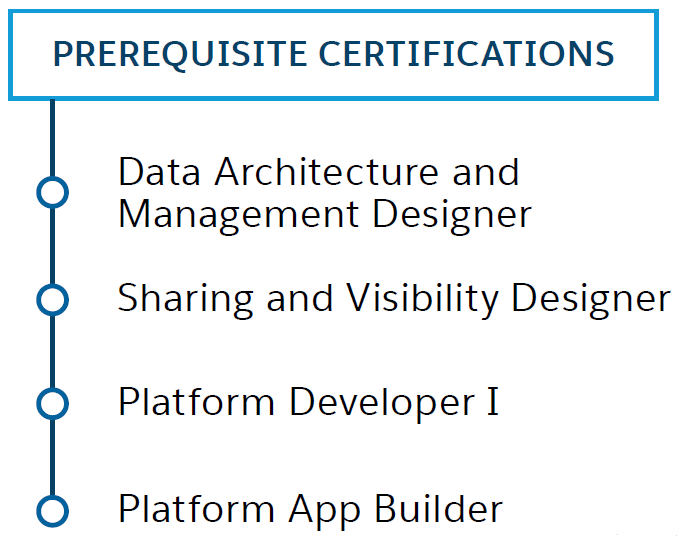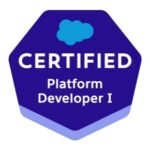 This course covers all the topics related to the study guide of Platform Developer 1 Certification exam. Not only that, after end of every section, it includes the sample questions similar to the Platform Developer 1 exam.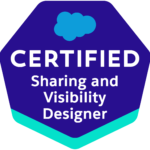 This course is built to be 100% aligned with the official exam outline of the latest Salesforce Certified Sharing and Visibility Designer release, and will be updated on each subsequent release if necessary. Currently, this course fully covers the latest Spring 20 release.
---
more courses coming up soon…
---